Howard Frankland Bridge
FDOT is rebuilding the existing northbound bridge, which was originally constructed in 1959, and adding capacity to alleviate traffic congestion.
The most recent plan for the Howard Frankland Bridge was announced in early 2017. Since that time, the Florida Department of Transportation conducted public outreach as part of the Tampa Bay Next process and gathered valuable input to enhance the project.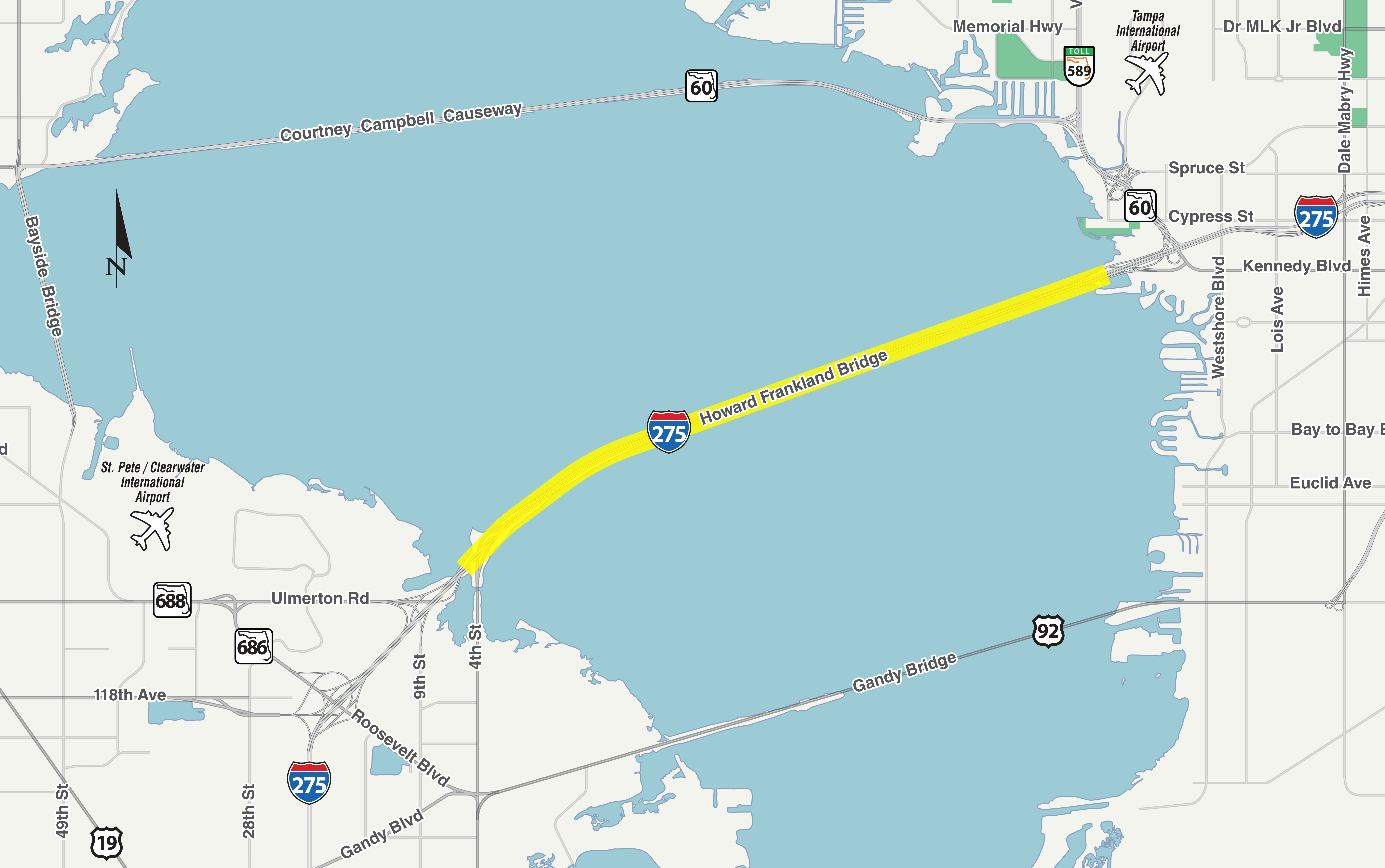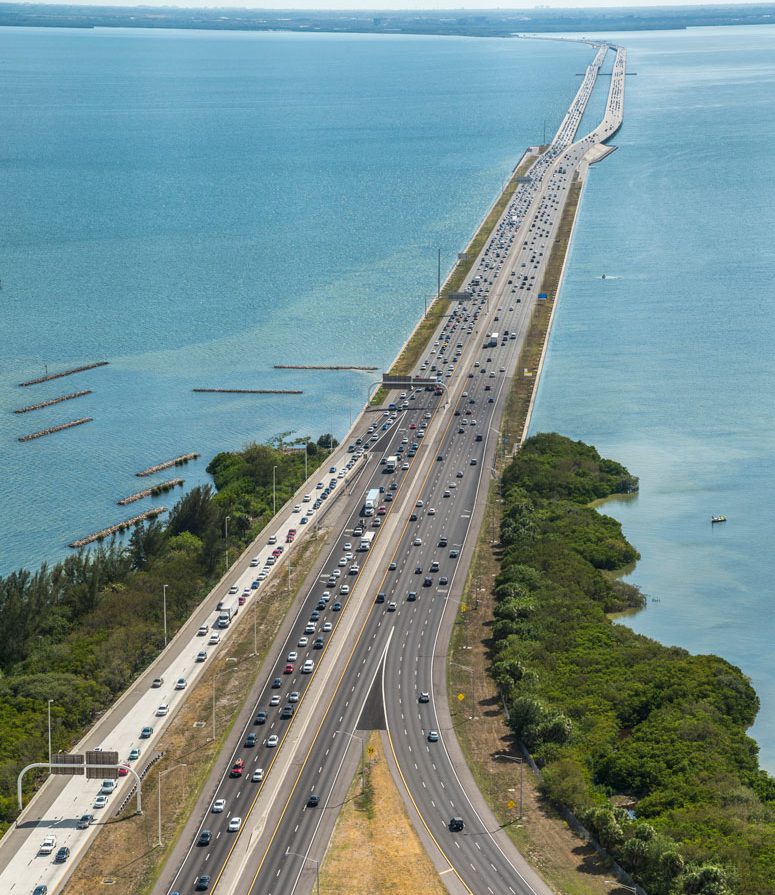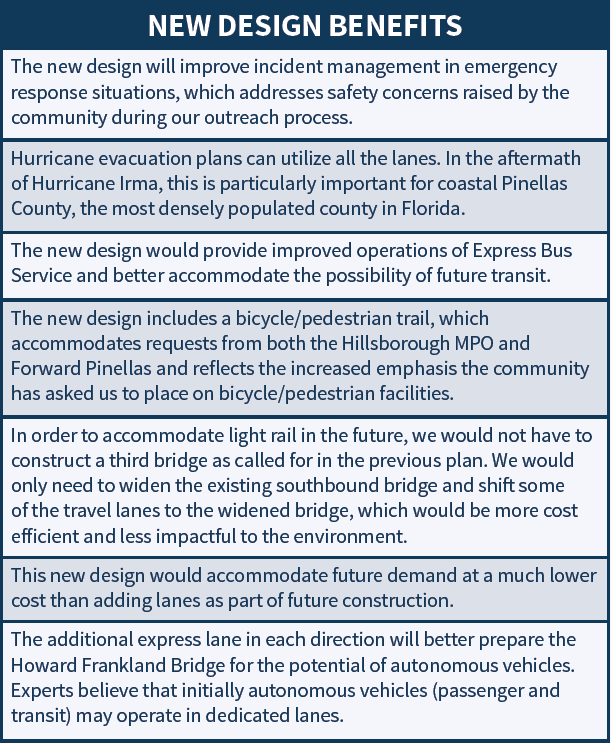 Click here to view the latest Howard Frankland Bridge Fact Sheet.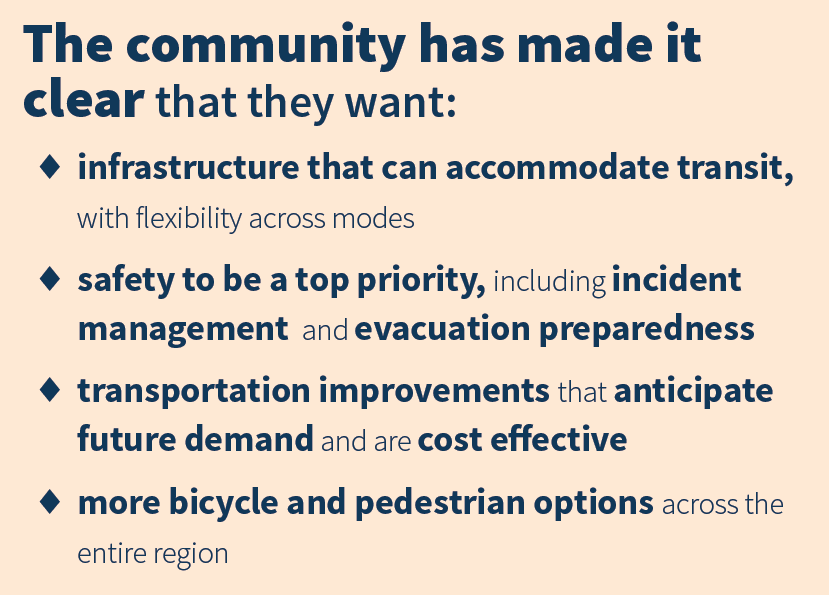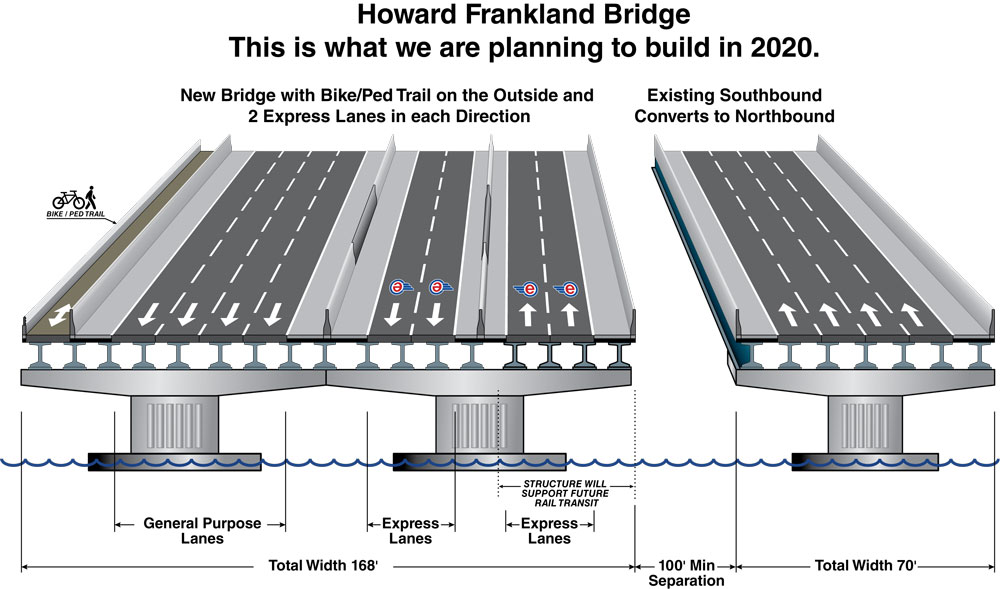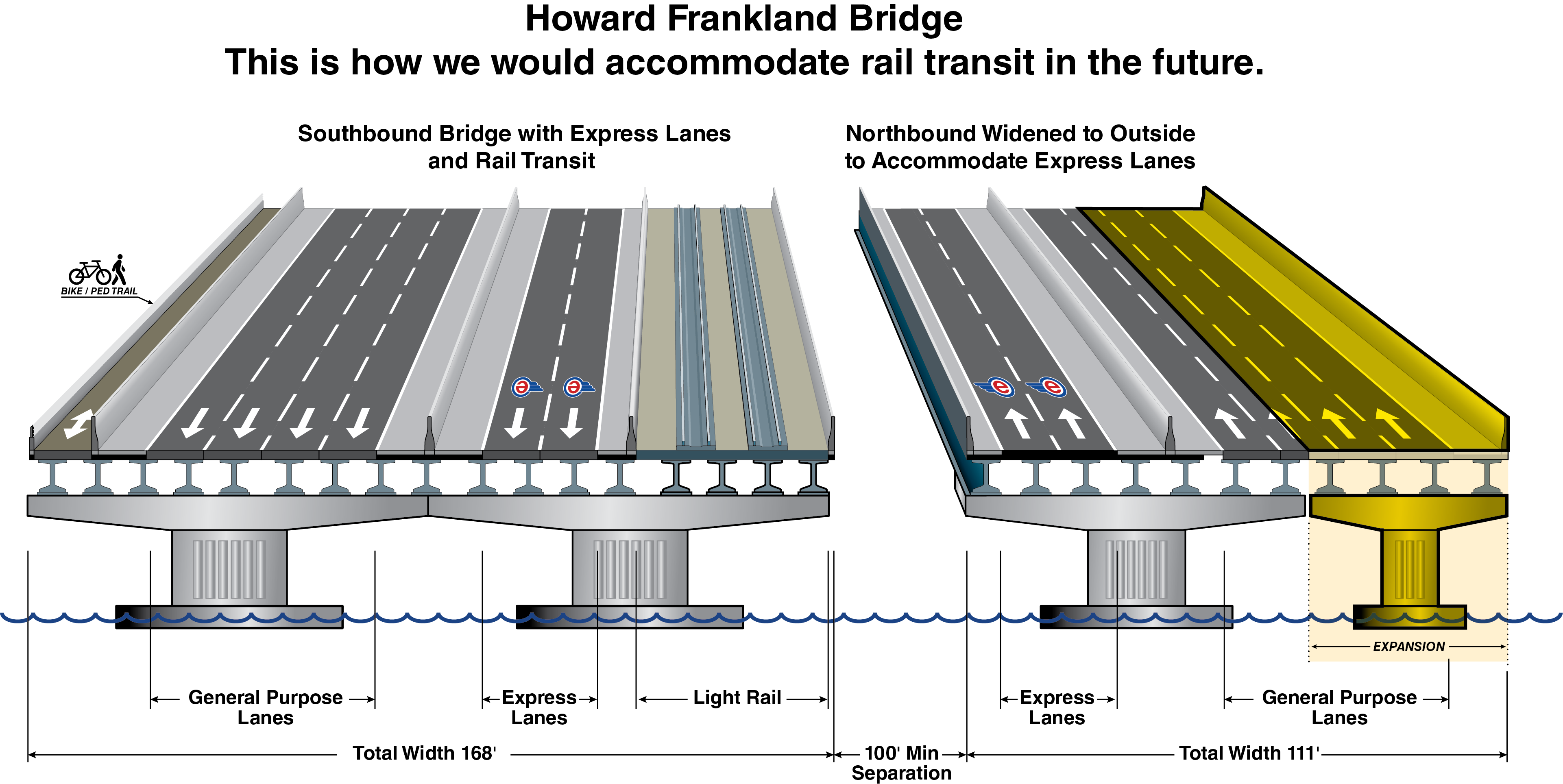 Howard Frankland Bridge Industry Forum
September 17, 2018